Grab Your Coat, You've Pulled | Manchester 10th - 17th November
Welcome back to the weekly round-up of the best things to see, do, and experience in the fair city of Manchester. As the Christmas party season creeps up on us, our time becomes more precious, so let's take the stress factor out of the equation for you with a bite-sized guide to Manchester's best events this Autumn/Winter.
Waking you up from the sleepwalk of life and helping you off that hamster wheel. GYCYP is inspired by this city's creatives, restaurants, coffee shops and change-makers, and shines a light on the awesome merry-go-round of events darting their way across Manchester.
From Pakistani fine dining to knitting and noodles, we've got the weekly round-up that you need to dazzle up of your days, and spice up your 5-9.
Cos there's a whole world out there.
Brewing from their little railway arch in Manchester since 2014, Runaway Brewery are now giving you a chance to go behind the scenes of their microbrewery with a bespoke tasting tour.
Led by one of their expert brewers, you'll be able to see first hand how the beers are created as well as sample four of their best blends. Try their malt, take in the scent of the hops and drink from the tank as you learn more about the history of the beers.
Finish off your tour in the tap room overlooking the brewery and soak up the rest of Saturday with a pint in hand.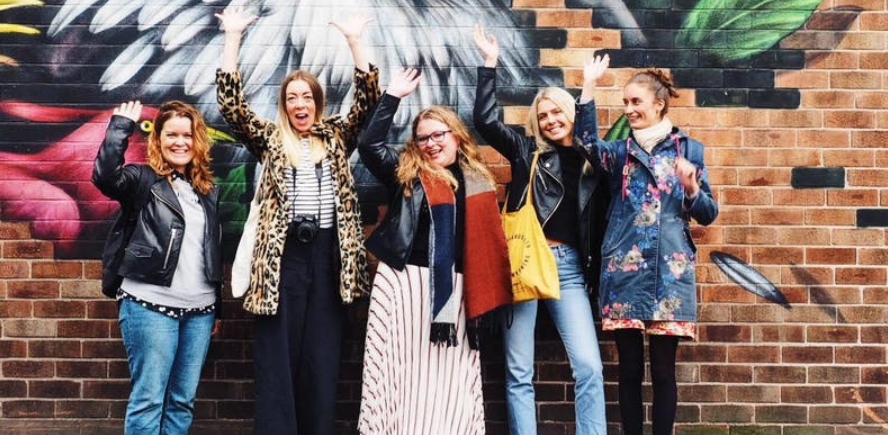 Here at Yolklore, you might have already sussed, but we love a good chin wag and this Sunday we have just the thing: Instacake, a gathering founded by Social Media Coach Katya Willems, is for people who love Instagram and want to learn more tips and tricks for the grid.
Meeting at the hidden away Rapha cafe just off St Ann's Square at 10am, you'll start the day with cake (of course), discuss the best ways to make the most of the gram, so you can showcase the best of your work, before heading off on a photo walk, capturing some Insta worthy moments.
Katya's indispensable expertise will help you elevate your feed and guide you through the steps of building an authentic and engaged following so you can communicate the story behind your brand.
Join Emma from Into the Gathering Dusk for a sumptuous Autumn Vermouth Making Workshop in the cosy surroundings of Lupo Caffè Italiano. Guests are invited to explore the world of Vermouth, from early traditions, to original methods and ingredients, before making their own unique recipe of dry vermouth to take home.
Into the Gathering Dust skillfully delves into the world of wild drinks, unearthing the flavours and folklore behind our favourite beverages, to give you a taste of the tales that have shaped our much-loved tipples.
Tickets include a vermouth based welcome drink and everything you'll need to make your own bottle to take home. Just in time for festivities and wintry nights.
Get your tickets here.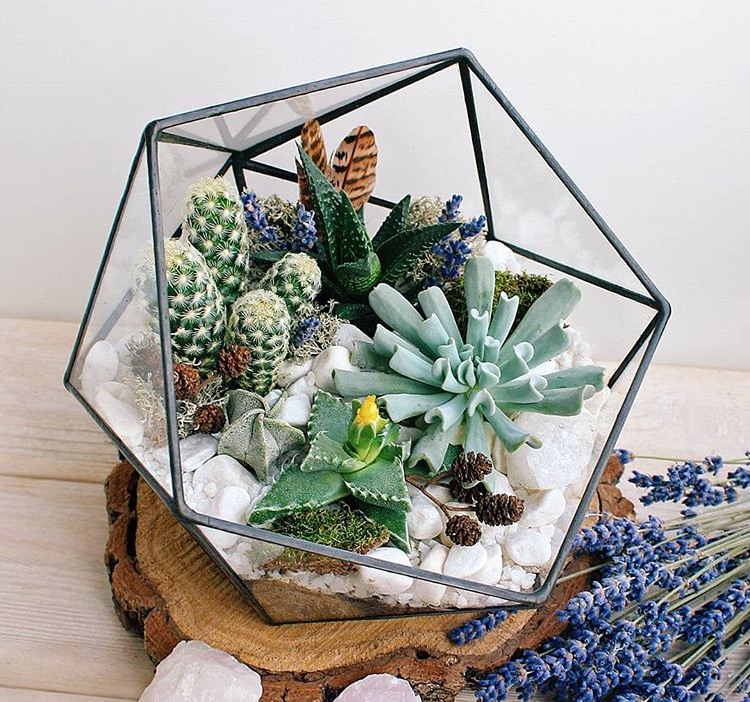 Yolklore's S L OW down series officially kicks off this Thursday with our terrarium workshop, hosted by the wonderful Northern Flower, and guest speaker, Ali Casson, founder of Ivy Dot interior design studio.
As the months grow colder, why not embrace the dark days with a fresh outlook and join us in the Northern Quarter to learn about the plants in your mini eco-system, explore the idea of winter wellbeing + hygge, and have a cosy tipple or two!
Terrariums are the perfect addition to your home or as a gift for someone else. All materials, including containers, plants, and knowledge will provided, so just bring along your happy selves!
Tickets available from Yolklore
For the theatre goers and culture vultures out there, book your tickets to the HOME production of The Maids.
Part of their new Autumn Winter Theatre Season, the play, based upon the true crime story of the murderous Papin sisters, paints a deadly game of ritual, role-play and rubber gloves, following the lives of the sisters and their life in a grand house in a French city.
Staying with the theme of radical, HOME is making history by ripping our the seats in their theatre space and building a brand-new in-the-round auditorium, for a truly immersive experience.
The Friday preview night will also include a Q&A chaired by Dr Jason Hartford, Lecturer in French Studies at the University of Manchester.