Grab Your Coat, You've Pulled | Manchester 12th - 19th January
The hangover of jam-packed Christmas calendars means that for most of us there's no better time to pull the shutters down than January.
There's an air of quiet of the streets and it feels like we're all taking comfort in the thought of staying in-in.
Therefore this week GYCYP is giving a big nod to the creature comforts of home-based experiences as well as presenting you with a smorgasbord of events, talks and exhibitions happening across Manchester.
Curated and compiled just for you by the girls and boys at Yolklore
Magazine 'Grab Your Coat, You've Pulled' is a new window into
Manchester's best experiences.
Yolklore's weekly round-up is curated to provide you with a comprehensive guide of the best things to see, do, and experience in and around the city. We strive to give you an original events guide and transport you away from the every day.
Make like Mary Berry…
Take a leaf out of Rukmini Iyer's book The Roasting Tin: Simple One Dish Dinner's and reclaim the joy of home baking.
Afford yourself the ultimate luxury of time and headspace whilst whipping up these peachy apricots - the perfect filling for a crumble or baked with a dash of brown sugar and served with crème fraîche.

Smug points - 10/10
We'll be round at yours for seven.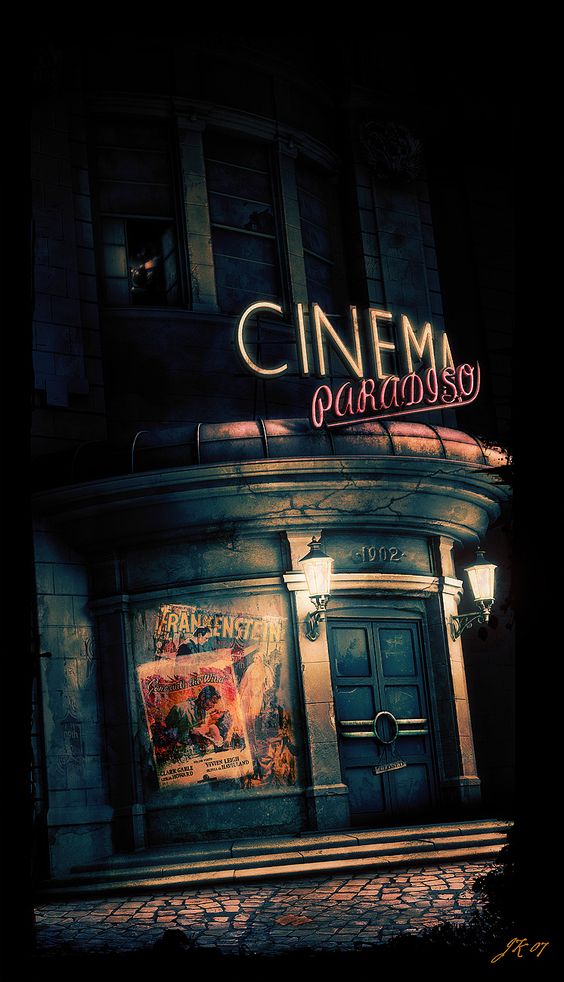 Potentially the best time of year for a movie night, we think it might be the time for some good old-fashioned fun.
From Stan and Ollie, to The Favourite, to Mary Poppins Returns, there is a stellar line-up of period pieces in cinemas right now, and with Greater Manchester's plethora of picture houses, from The Savoy in Heaton Moor, to HOME on Oxford Road, to the newly-opened luxury cinema group Everyman in Altrincham, it would be right to say we're spoiled for choice.
If you have absolutely no intention of leaving the comfort of your own sofa this weekend, then Netflix's Maniac, a limited ten-part series following two strangers as they embark on a mysterious pharmaceutical trial and the subsequent fallout will have you hooked.
Housed in the courtyard of a former cotton warehouse, Ancoats Coffee's beautiful exposed brick walls and exquisite glass ceiling makes it the perfect spot for a brew and for watching the world go by.
We're excited to see that this Wednesday they'll be holding a Colombian-inspired street food supper club, bringing heat and warmth to the heart of Ancoats.
From servings of delicious and creamy corn soup from Bogota, to charred avocado, chimichurri and Bunuelos Colombianos - light and crispy dough balls with cinnamon dusting and chilli-infused salted caramel chocolate sauce, we think this supper club is just what the doctor ordered.
Movement is Medicine with TRIBE Mcr
For an evening of discovery, movement and inspiration join Dr Jessicarr Moorhouse and special guests Darryl Edwards and Suzy Glaskie.
A series of talks that might just help you put those new year resolutions into action, you will hear from Movement Coach Darryl who is an advocate for play and movement and Suzy Glaskie who works to help people make sustainable lifestyle changes.
A creative project based in Stockport Old Town, Open Spaces is a community artwork project that aims to put town-centre regeneration in the hands of the people.
Supporting independents, creatives and artists, Open Spaces is a project invested in the growth of Stockport and it's independent traders.
As part of their launch this Thursday there will be two brilliant photography exhibitions at the Saz Media Club with work documenting the independent traders of Stockport Old Town.
For more information about the night visit their Instagram page
Centenary City Exhibition
The UK suffragette movement was born in Manchester in 1903 and led by the hero that is Emmeline Pankhurst.
If you fancy developing your feminist history, why not take a visit to the Centenary Cities Exhibition at The Pankhurst Centre this weekend, which celebrates Manchester's response to 100 years of women having the vote.
Free entry
22 November 2018–10 March 2019