Grab Your Coat, You've Pulled | Manchester 27th - 3rd November
We're back! The boys and girls at Yolklore have been very busy bees, finding the best things to see and do in Manchester this November. We've been trawling the World Wide Web, curating and compiling your weekly round-up, which is jam-packed with our fair city's best events, launches and experiences.
Waking you up from the sleepwalk of life and helping you off that hamster wheel. GYCYP is inspired by this city's creatives, restaurants, coffee shops and change-makers, and shines a light on the awesome merry-go-round of events darting their way across Manchester.
From Pakistani fine dining to knitting and noodles, we've got the weekly round-up that you need to dazzle up of your days, and spice up your 5-9.
Cos there's a whole world out there.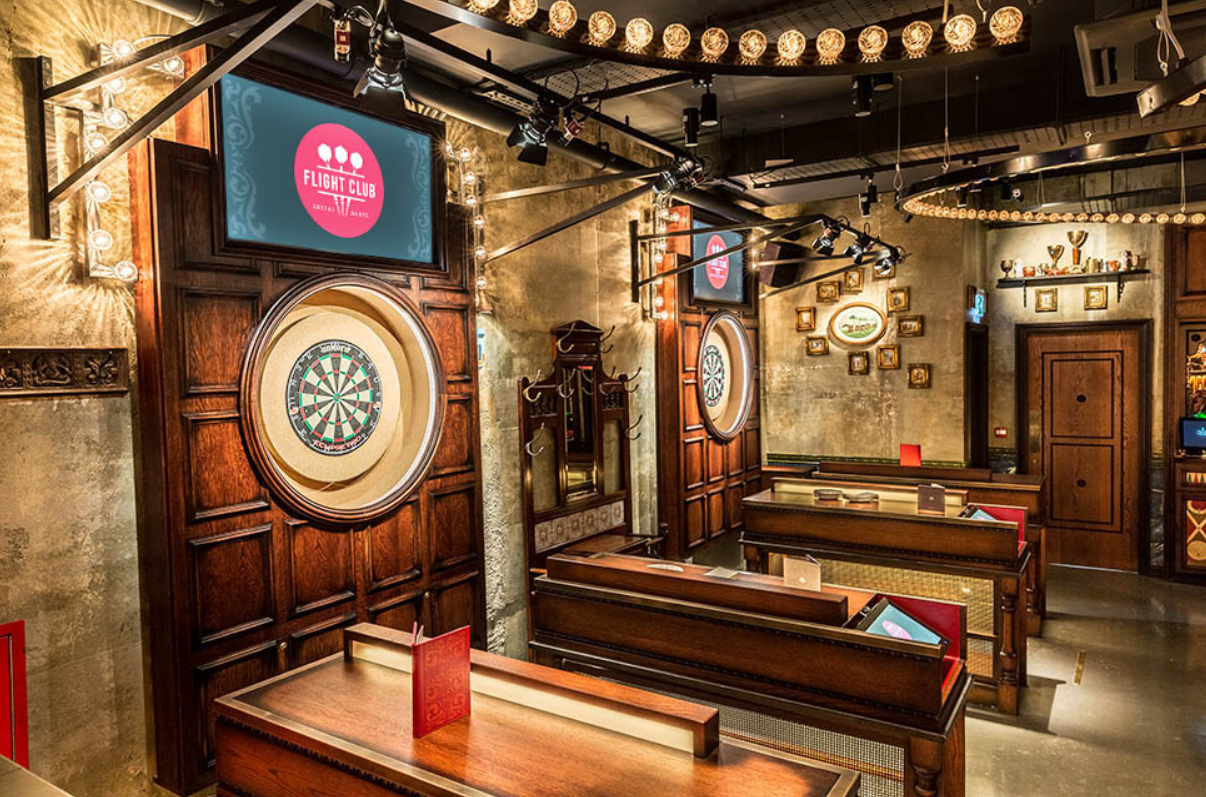 The birthplace of #socialdarts has landed in Manchester. Flight Club, pitted as a social experience like no other opens this weekend and we highly recommend a visit. Whether you're a dab hand, or just fancy grabbing a couple of drinks, we're sure you'll want to check this place out.
For more details head to the Flight Club darts website.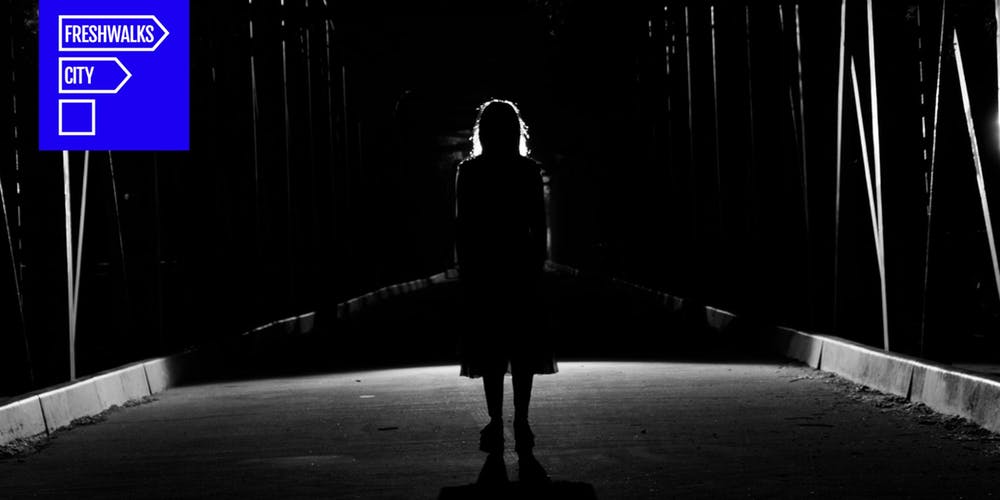 Things are getting spooky in Manchester this week, Freshwalks City, an initiative that brings together business folk from across Manchester and gets them moving with groups walks and socials to drive cultural change in the workplace, is hosting their very own Halloween special. Freshwalks is a great way to meet new people and connect with like-minded professionals without the hassle of networking, and their seasonal special full of terrible tales and spooky stories is guaranteed to send shivers down your spine.
The group will meet at St.Ann's Square at 5.30pm and finish at Peveril of the Peak for a few tipples.
The Breakfast Club - a gathering with purpose takes place at PLANT NOMA this week. Curated by The The Public Meeting founder, Peggy Manning and G. F. Smith consultant, Jane Crowther, this a great opportunity to break bread (or a danish pastry) and reconnect with fellow creatives and hear from some inspiring practitioners who will be talking about their social causes and initiatives for the Greater Manchester Community.
With Friday so close you could touch it, see in the weekend with a trip to the Northern Quarter's Frog & Bucket Comedy Club for a guaranteed barrel of laughs. Enjoy the best of stand up comedy this Thursday with four stellar comedians from the national and international circuit,who will be taking to the stage for Thursday Night Live.
Join the gang at Trove in Levenshulme for their seasonally inspired Peasant Autumn Supper Club. The four course feast featuring confit squash and Old Winchester potatoes sounds utterly delicious. Finish the evening off with Dorset apple cake, homemade creme fraiche and salted caramel. Grab your seat while you still can!