Grab Your Coat, You've Pulled | Manchester | August 2019
Are you having a hot girl summer? No, me neither. I blame the Mercury retrograde, but that's a story and inevitably an article for another day. Moving swiftly on, if like me, you're staying at home this summer, at least you can sleep easy in the knowledge that August spent basking in Manchester's finest cultural happenings, exhibitions and openings is most definitely time well spent.
Yolklore's monthly round-up is curated to provide you with a comprehensive guide of the best things to see, do, and experience in and around the city. We strive to give you an original events to guide and transport you away from the every day.
August, let's be having you.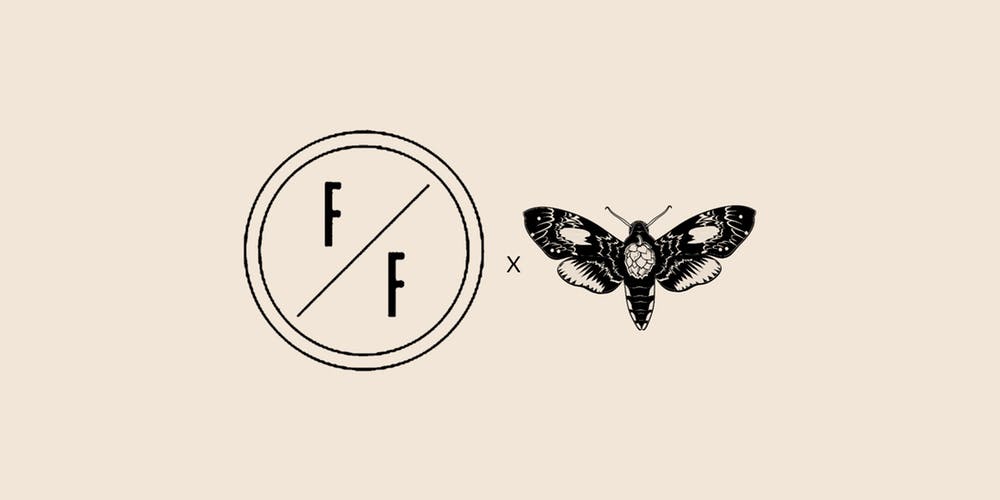 Full Fat MCR x Beermoth Charity Tastings
Returning to their DIY roots, Sadler's Yard Summer Jam returns for its fourth year with a programme of activities, talks and workshops championing the individual capacity for fixing, creating and disrupting.
A festival curated by NOMA by Standard Practice, this year you can expect everything from carpentry, pizza making, ceramics, up-cycling and self-publishing, as Manchester channels that infamous industrious spirit and celebrates a city full of makers and creators.
New for 2019, NOMA are working with Our Kids Social, putting on a number of workshops for Manchester's youngest change-makers. From Dumpster Diving, to screenprinting, children will have the chance to get stuck in and learn some new skills while also experimenting with new hobbies.
Details:
Date: Saturday, 10th August
Location: Sadler's Yard, Hanover Street, NOMA, Manchester, M60 0AB
Prices: FREE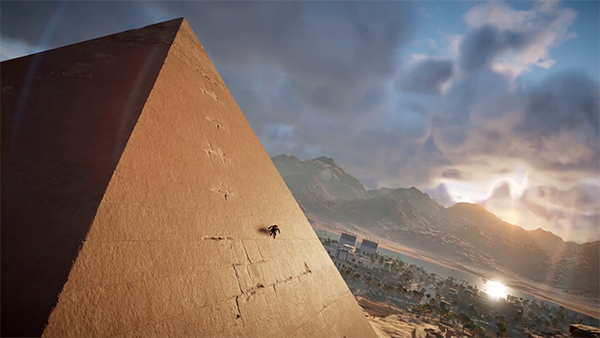 Future Cities: Technopolis & Everyday Life
Exploring our digitalised and contemporary urban environments as a portal into the future, this exhibition embraces Utopian thinking and looks at how our digital infrastructures, alongside buildings and people, have the ability to define and shape modern living.
The exhibition which takes place at the Centre for Chinese Contemporary Art, explores the idea of 'the city' beyond the physical space and looks at how 'smart environments', which cater to automated transport, screens and intelligent systems, may become the new norm.
Bringing together artistic and architectural practices, in the context of advancements in technology, the exhibition asks viewers to speculate about the possibility of a new reality at a time when the world is gripped by climate change, dwindling resources and political upheaval.
Details:
Dates: 2nd August - 19th October 2019
location: Gallery 1, The Centre for Chinese Contemporary Art
Price: FREE
We're coining this niche but necessary, finally Dachshund's get to have their moment in the sun (figuratively speaking, of course.)
This August the first Pup Up Cafe comes to Revolution Parsonage Gardens to host their very own Dachshund Edition.

The day offers the chance to mingle with fellow dog owners and includes beverages and snacks, we're talking pupcakes people, plus trade stands, games and photo booths.
Details:
Date: Sunday, 18th August, 10am - 4pm
Location: Revolution Parsonage Gardens, Arkwright House, M3 2HP Manchester, United Kingdom
Price: Dogs go free, dog owners £8

Matthew Todd presents Pride: The Story of the LGBTQ Equality Movement
As Manchester gets ready for Pride Celebrations later this month, Waterstones Manchester is joined by the world-renowned author Matthew Todd as he launches his latest title, Pride: The Story of the LGBTQ Equality Movement.
Published in the 50th anniversary year of the Stonewall riots and marked with a global celebration of LGBTQ+ rights, the book delves into the key events that followed the police raid of The Stonewall Inn in 1969, the formation of the community that ensued and documents the lives of those who dedicated themselves to reversing the global position of LGBTQ rights.
Details:
Date: Tuesday, 22nd August
Location: Manchester Waterstones, Deansgate
A meeting place open to everyone, Moss Side Repair Café will be opening it's doors at the end of August to welcome those with a make do and mend mentality.
Here people can find the tools, materials and experts to help repair electrical items, clothes, furniture, bikes and much more for free.
Details:
Date: Saturday, 31st August
Location: Moss Side Repair Cafe, The Boiler House, 9 Wilcock Street, Manchester, Greater Manchester, M16 7DAWhat
Price: FREE
New Opening: Wilderness Bar + Kitchen
The Northern Quarter has a new kid on the block. This latest venture comes from the people behind Withington's Wilderness Record Store and boasts some very strong gastronomical credentials.
The new neighbourhood bar and kitchen will showcase three floors of seasonal food and drink, including a hotly-anticipated 'Innovation' room, a space for new flavours and techniques where guests and chefs come together to celebrate the best seasonal produce and experience new dining experiences.
Details:
Date: Wilderness Bar + Kitchen opens on the 15th August
Location: 30 - 32, Thomas St, Manchester M4 1ER
Are you an independent business, hosting an event or curating experiences in Manchester? If you would like to be featured in our monthly round-up then make sure to get in touch with us here.