Grab Your Coat, You've Pulled | Manchester 19th - 26th October
Welcome to the inaugural weekly round-up of things to do in Manchester's fair city, curated and compiled for you by the gals and guys at Yolklore Magazine.
Waking you up from the sleepwalk of life and helping you off that hamster wheel. GYCYP is inspired by this city's creatives, restaurants, coffee shops and change-makers, and shines a light on the awesome merry-go-round of events darting their way across Manchester.
From Pakistani fine dining to knitting and noodles, we've got the weekly round-up that you need to dazzle up of your days, and spice up your 5-9.
Cos there's a whole world out there.
Some of you may have visited this slice of Moroccan heaven whilst it was at Hatch. Saturday is opening day for their new place over in Levenshulme. Head on down via coffee at Trove.
Address details / Opening Times on So Marrakech Instagram
The average person will speak 123,205, 750 words in their lifetime. But what if there were a limit? Saturday night is the last night of this epic once Edinburgh Fest production at The Kings Arms pub, Salford.
The brilliant and inspiring Hannah Cox is running a Business of Blogging event with professional adventurer, Michael Huxley. Whether you blog or not, this will be an eye-opening event delving into the life of a man who has been travelling the world on his own terms whilst running his own business for the last 15 years.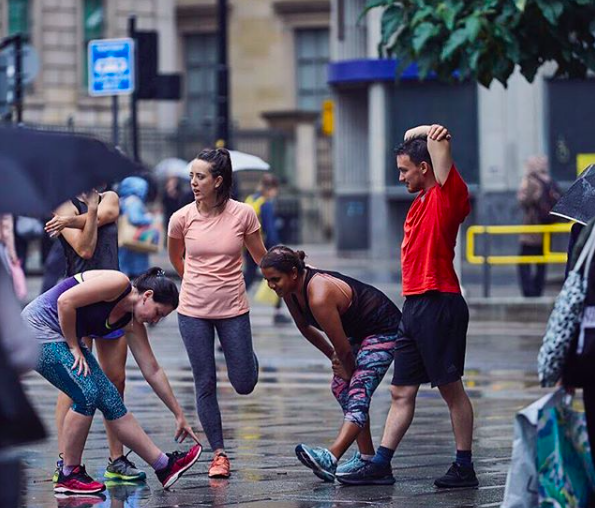 Good friend of Yolk, Doctor and Personal Trainer Jess Moorhouse is on a mission to help us harness the all-worldly benefits of movement. Jess' newly launched, Tribe MCR is having a #FINDYOURTRIBE meet-up at Sadlers Yard at 6.30pm on Wednesday. Take it from me, Jess is great and if anything can incentivise you to exercise throughout the Manchester winter, its her relentless energy for making us all feel better.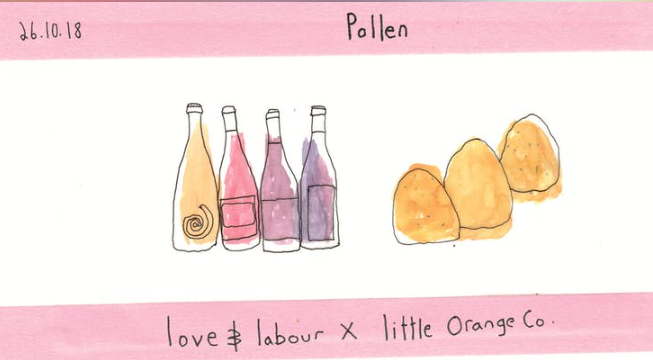 Lovely Love + Labour and lovely Little Orange Co are making good use of Pollen Bakery's new unit in Ancoats with a three course supper club. For a Sicilian journey sprinkled with puds and wines I can think of no better way to end your week.